Starting over
https://tavoquintana.com/wp-content/themes/osmosis/images/empty/thumbnail.jpg
150
150
Tavo
Tavo
https://secure.gravatar.com/avatar/f907462cbe497c794ff7de63b12b2887?s=96&d=mm&r=g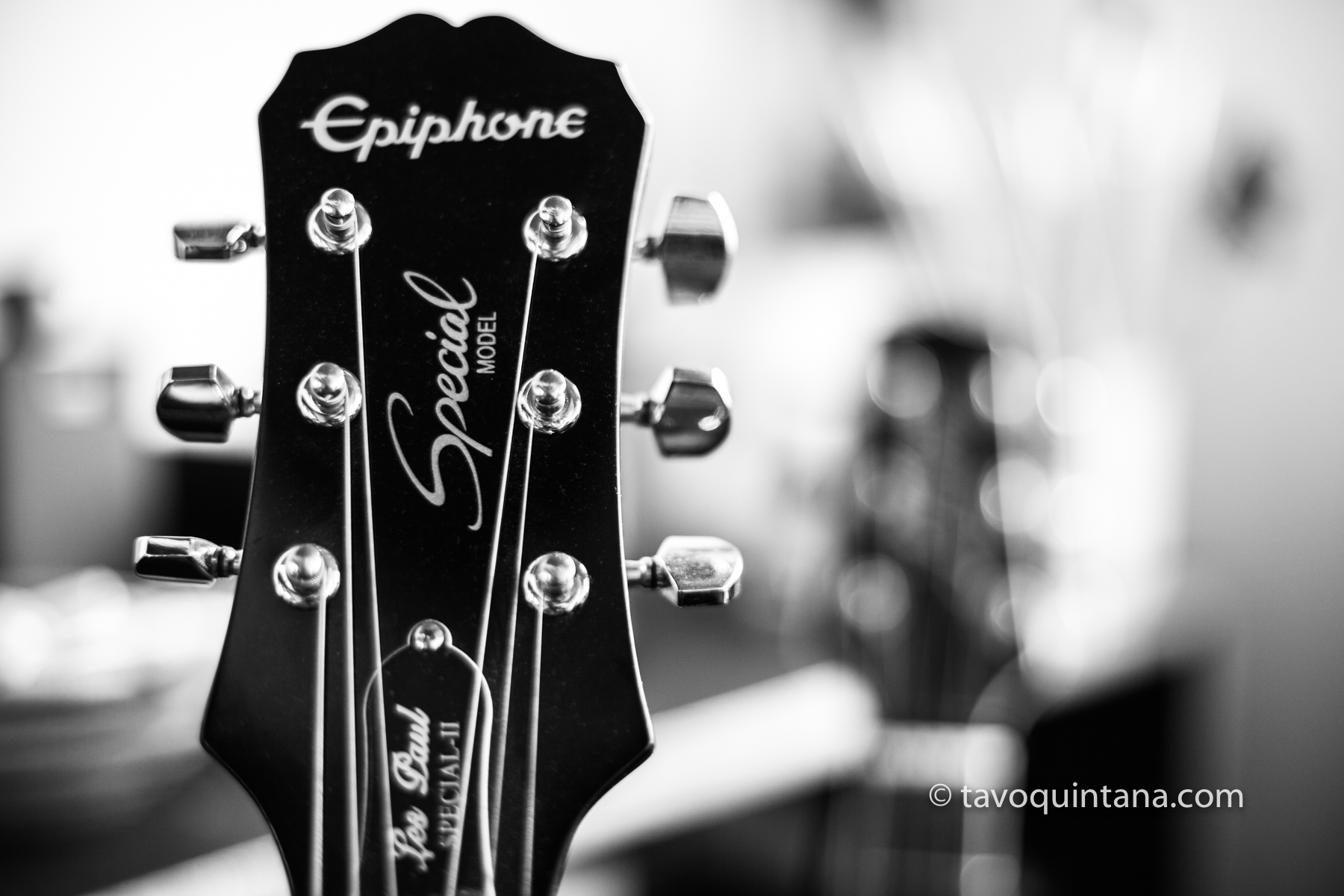 I'm back
The goal is 52 Photos, one each week.
Starting over
https://tavoquintana.com/wp-content/themes/osmosis/images/empty/thumbnail.jpg
150
150
Tavo
Tavo
https://secure.gravatar.com/avatar/f907462cbe497c794ff7de63b12b2887?s=96&d=mm&r=g
the web is in trouble, I'm going to start my project 52 in black and white;
A week, a photo, today is Friday ... 
I have two days left to crown...
I must to fix my website....